Anime Classification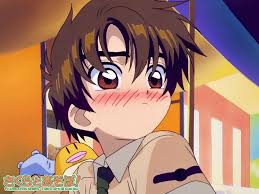 In this project, I worked on autoencoders to learn the features from 1,40,000 images. Then using the trained autoencoder with added convolution layers to classify the anime to answer various questions with 74.6% accuracy like -
Does the image contain any nudity or sexual content? (Yes, No)
Is this an interesting image or not? (Yes, no).